Want to make an impact?
We want you here!
Bring your vision & genius
We're a collaborative team of thinkers, creatives, strategists, communicators, builders, researchers and change agents committed to doing good well. A nationally respected project consulting firm based in Oklahoma City, Public Strategies provides federal, state and local clients with a wide array of services. We also deliver direct services to financially vulnerable individuals with a focus on strengthening families and improving employment opportunities.
Public Strategies champions change—and our teammates
Our culturally and professionally diverse team brings a multitude of life experiences to the table, bringing ideas and connections that foster improvement. We are committed to culturally relevant insights and ongoing professional development.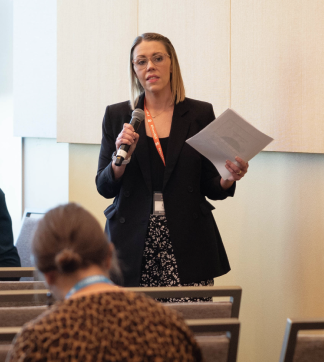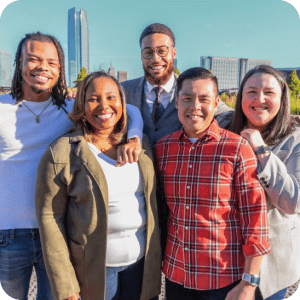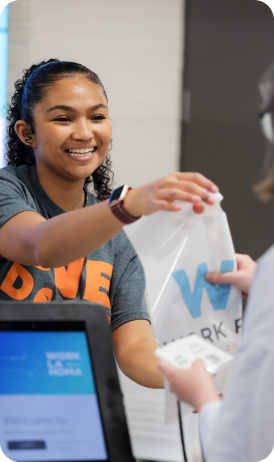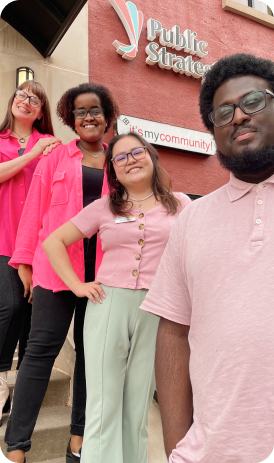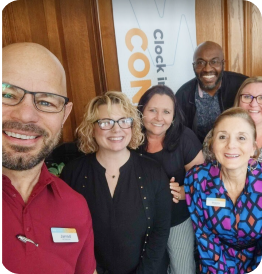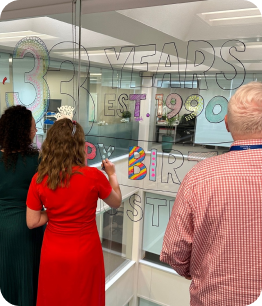 Comprehensive Benefits Package
Find your next career
Public Strategies is an Equal Opportunity Employer and therefore does not discriminate based on race, color, religion, age, gender, national origin, physical or mental disability, genetic information, or against disabled veterans, recently separated veterans, other protected veterans, and armed forces service medal veterans or any other classification protected by law.
Proudly celebrating 13 years as a Best Place to Work in Oklahoma!