 Touch Lives, Drive Change
& Do Good Well
Strategies to unlock human potential
Operating at the crossroads of strategic communications, policy and program expertise, Public Strategies knows how to drive transformation. From advanced technology systems to immersive events to award-winning marketing and video resources, we captivate, inform and engage our audiences. Our real-world experience delivering services to low-income populations shows Public Strategies knows how to put good ideas into practice.
Your innovation partner in sparking entirely new ideas to transform systems and communities
People
We aspire to be a great place to work where people are inspired to be the best they can be, to respect diversity and to invest in individual growth.
Passion
We believe in the benefit of our work and we embrace opportunities to help others realize their full potential.
Portfolio
We provide diverse services and strategies that are relevant and contribute to the public good.
Partners
We build bridges to benefit those we serve through communication, commitment, trust and ongoing community learning opportunities.
Productivity
We align efficiency, quality and innovation in all of our work, embracing challenges and creating measurable results.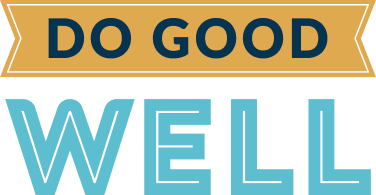 2023
Launching of region-leading production studio
This cutting-edge virtual production studio is one of four studios to qualify in 2023 for the film-industry incentive. The studio's closest competitors with comparable technology are in Nashville and Austin.
2022
National Responsible Fatherhood Alliance founded
The National Responsible Fatherhood Alliance (NRFA)—overseen by the Office of Family Assistance and the Administration for Children and Families and facilitated by Public Strategies—aims to build the fatherhood field by including and enhancing fathers' voices in federal fatherhood work and in Healthy Marriage and Responsible Fatherhood grantees' work across the nation.
2022
LED video wall debuted at national conference
Expanding audience engagement and technology boundaries, Public Strategies hosted a state-of-the-art virtual conference using pre-produced and live content streamed on a 36-foot by 15-foot LED video wall for more than 700 participants across three days.
2022
Comprehensive branding, TTA and video resources developed for the Office of Community Services (OCS)
Through a suite of resources for Community Service Block Grant (CSBG) initiatives, Public Strategies helped improve TTA provision and cooperation between OCS, states, local entities, tribes, and other stakeholders. The resulting strategic communications, video and TTA resources clarify and amplify the impact of CSBG nationwide in reducing poverty and empowering communities.
See More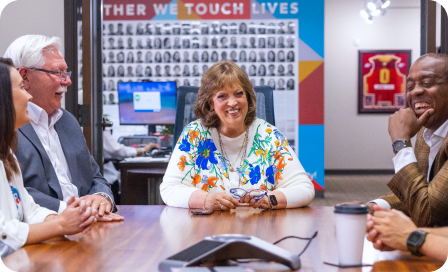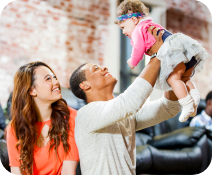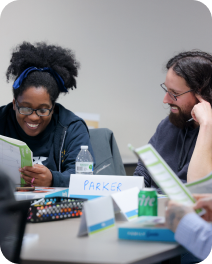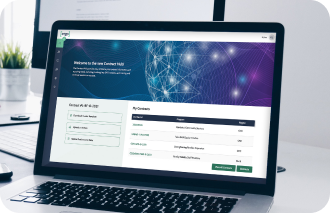 Our team complements and extends your organization's capabilities through field-leading issue experts, dynamic trainers and communicators, tech gurus and more.
Meet the team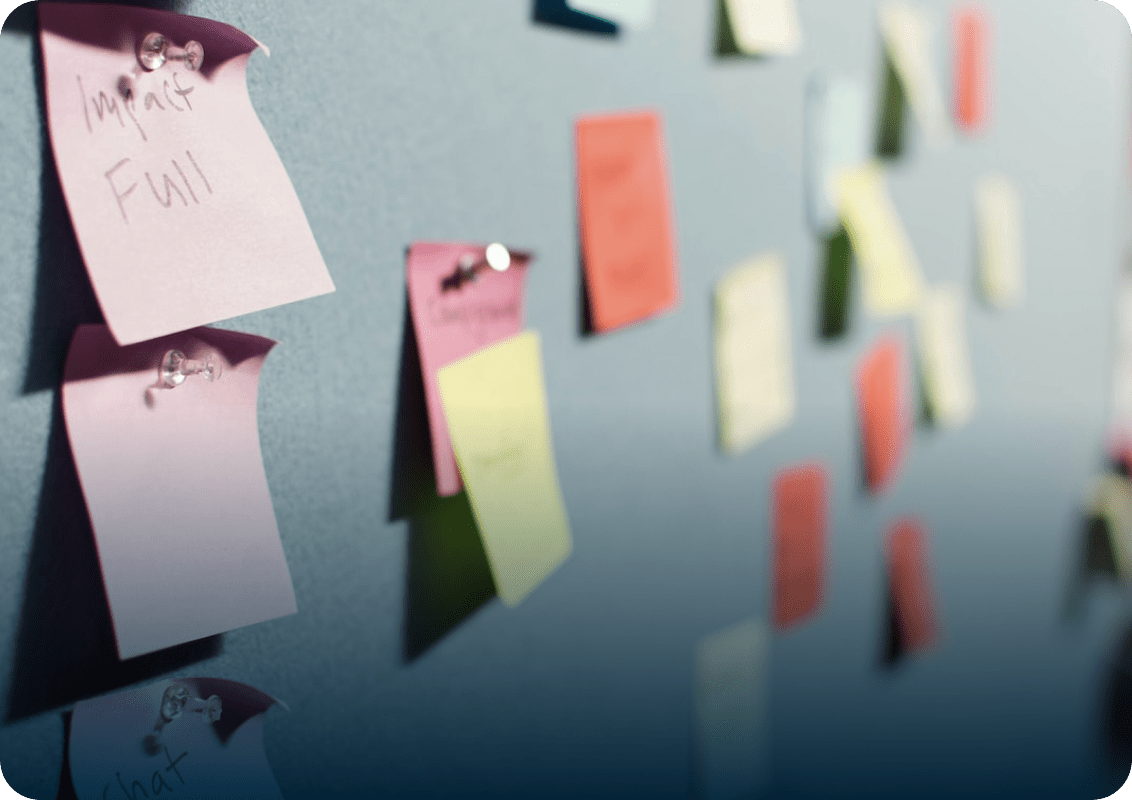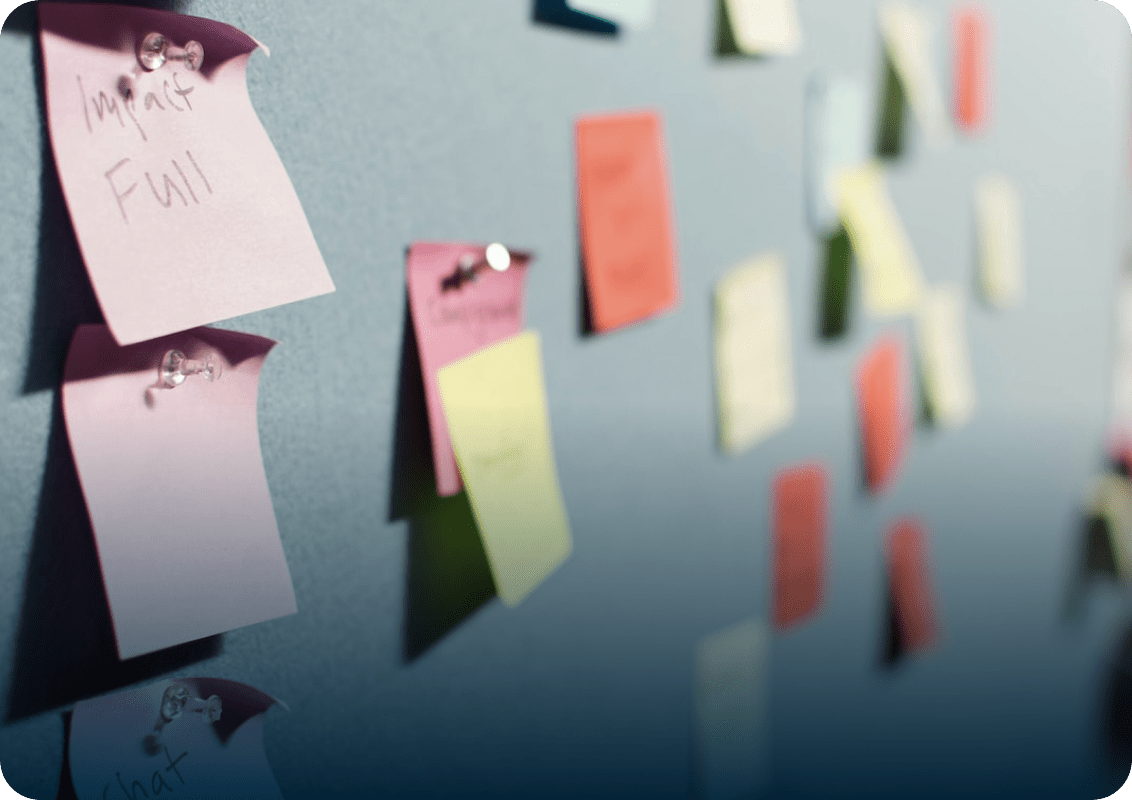 We generate solutions for moving beyond the status quo through seamless consulting, project management and communications services.
Explore our services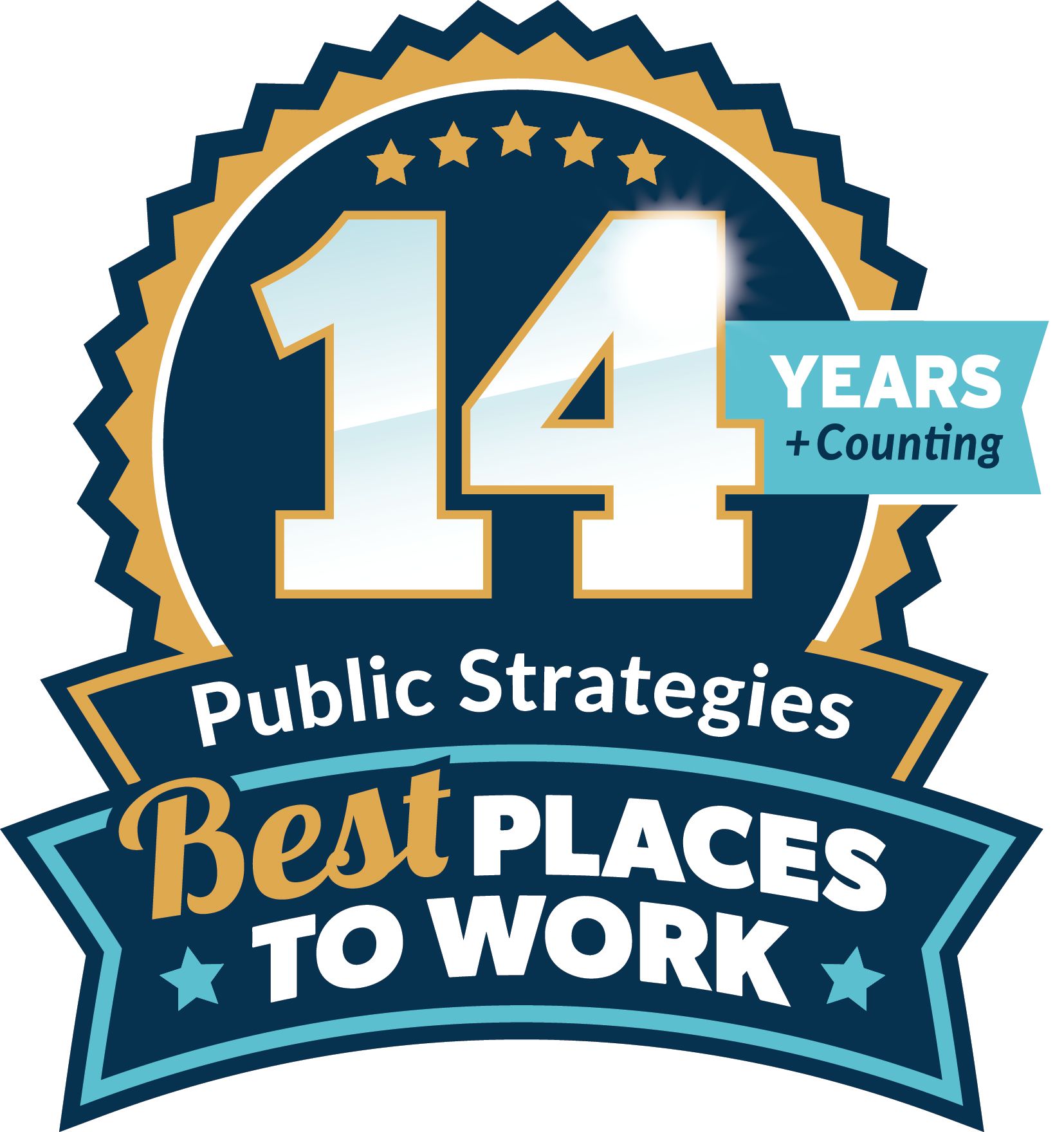 Best Places to Work in Oklahoma
For the 14th time, Public Strategies has been distinguished by The Journal Record for excelling in creating quality workplaces.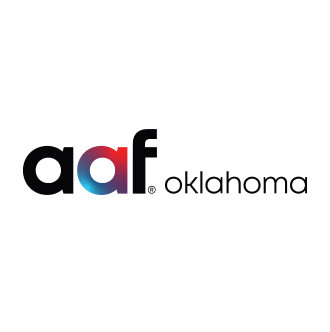 ADDY Awards
In 2023, Public Strategies took home three prestigious ADDY awards for direct marketing and video production.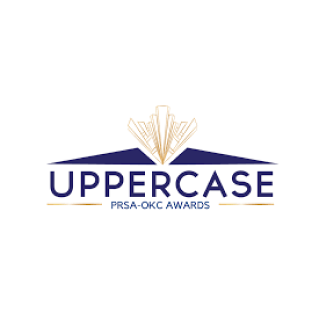 PRSA Upper Case Awards
Public Strategies received three PRSA awards in 2022, in recognition of outstanding video and PR campaigns.